Personal consultation
A consultation and trial are essential for every bride as it will ensure that you're happy and confident with how you will look and feel on your wedding day. With timings and requirements arranged well in advance, your pre-wedding preparations will run smoothly.
I am happy to offer a free bridal consultation at my Brighton studio. This is the ideal way for us to meet up in person to discuss the various options and requirements open to you and your bridal party. During this time we will discuss the overall vision you have in mind and the look you wish to achieve for the big day.
We will work together to gain an understanding of your specific needs or concerns. I will be able to advise you where necessary as we discover what hair and make-up works best for you, without altering your individual style but taking careful consideration to enhance your best features whilst allowing your natural beauty to shine through.
"Fashions fade – style is eternal" Yves Saint Laurent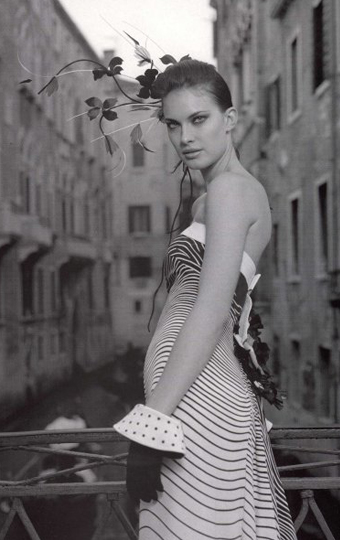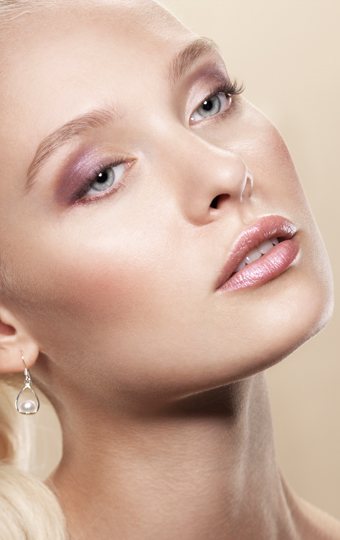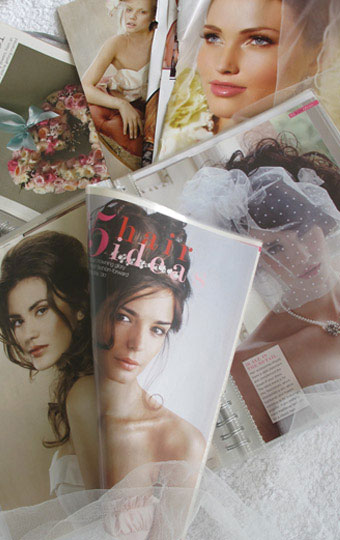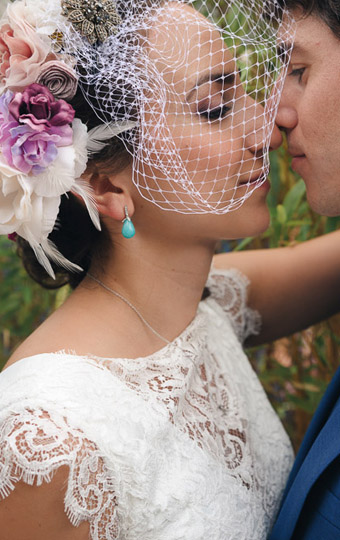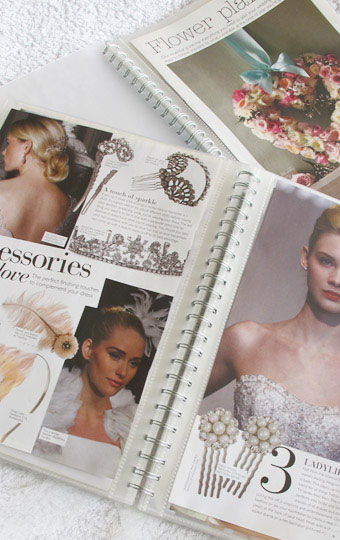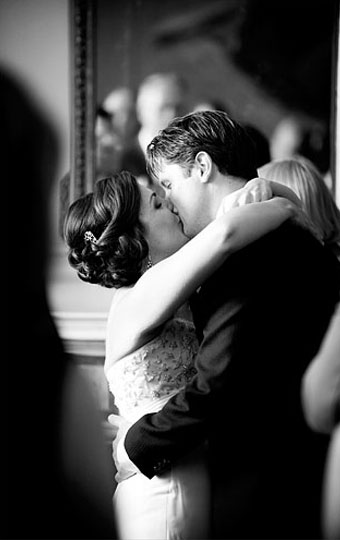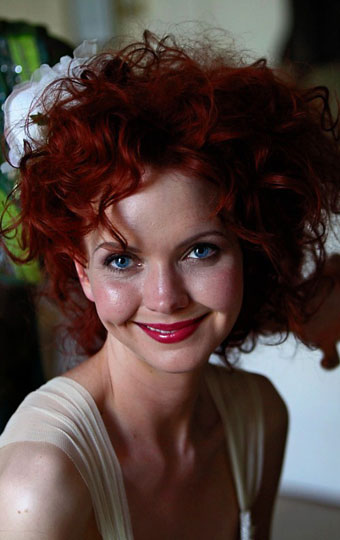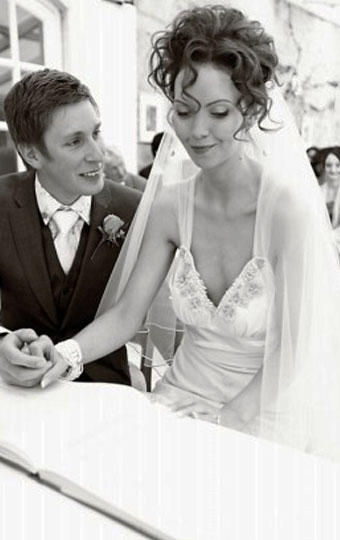 Where inspiration begins…
This is a good time to bring along any references to show me for your wedding. This can be in regard to your dress, your bridesmaids, the location, flowers and theme. It is a good idea to bring along with you any hair or make-up images that you may have collected and find helpful, such as magazine tear sheets or images found through Google – anything that you aspire to.
It would be useful to have a snapshot of yourself sent to me via my enquiry form in advance (a clear head shot if possible) this will give me an insight as to how you photograph and aids me in creating the best look achievable for you on your wedding day.
The more information you are able to supply me with then the more input I will be able to offer you. Once you are happy, we will then be in a position to be able to book an appropriate time and day for your trial if you wish.
Details on your wedding hair and make-up trial is the next step.
"The essence of the beautiful is unity in variety" Felix Mendelssohn