FAQs
Q Which geographical areas do you cover?
A I am based in Brighton, East Sussex and am available to travel throughout the UK and overseas.
Q Why should I book a professional hair and make-up artist?
A I must emphasize the importance of creating the whole image. By utilising professional hair styling and professional make up application, it not only relaxes you, but ensures that both the make-up and hair are working in harmony. With minimal touch ups, giving you a flawless, glowing complexion and fabulous hair all day. . . leaving you to enjoy the breathtaking moments!
Q How soon before the wedding should I book a consultation and trial?
A Once you have chosen the dress and the venue is booked!
Q How can I secure my wedding date in your diary?
A Fill in my enquiry form here and I will be able to respond to your request. A deposit of £50 is required in order to reserve your wedding day date in my diary, this amount is fully redeemable against the final balance.
Q What time will you arrive on the day?
A I allow plenty of time, taking into consideration the setting up and the possibility of interruptions, breakfasts and greeting guests etc. I will supply you with a full schedule after your trial.
Q What if I need to re-touch my lip-stick during the day?
A I will recommend appropriate products that you may wish to have in your bag just for those little after dinner touches to ensure you stay radiant and luscious all evening.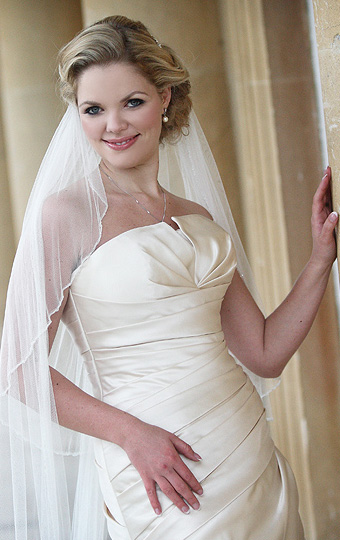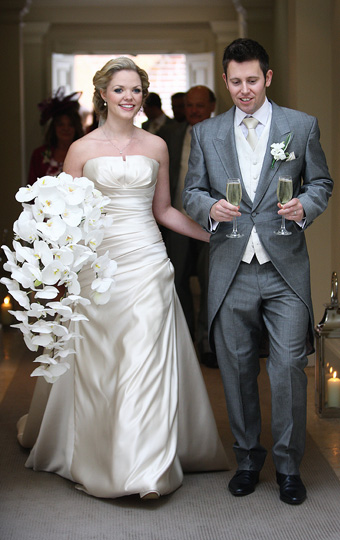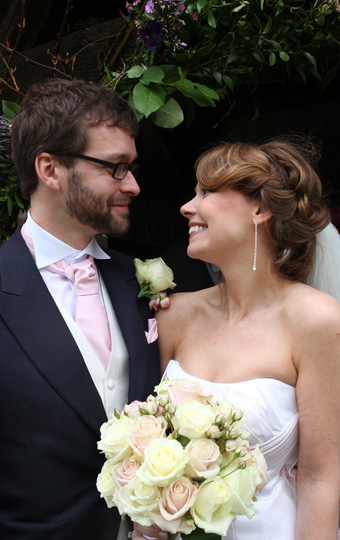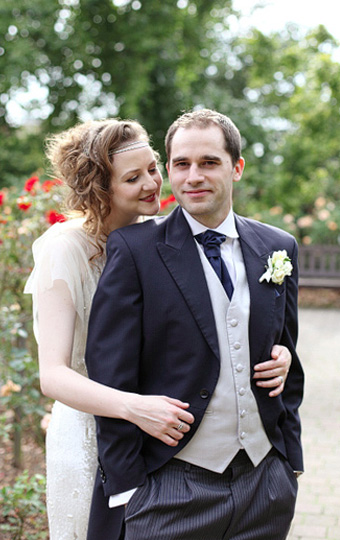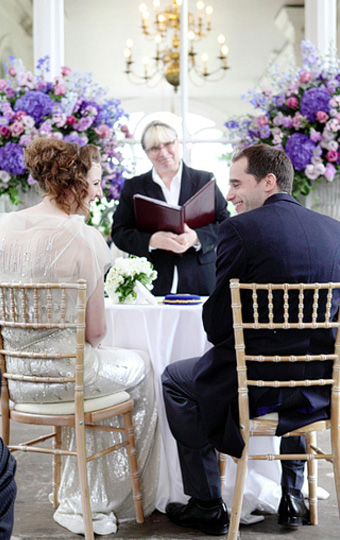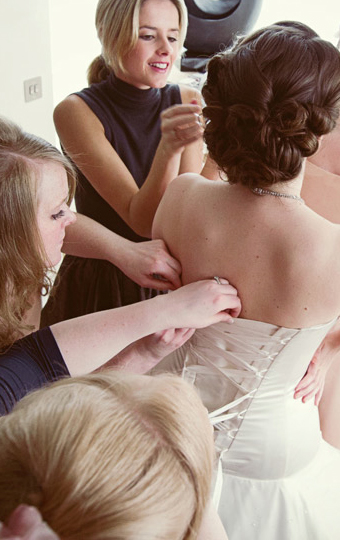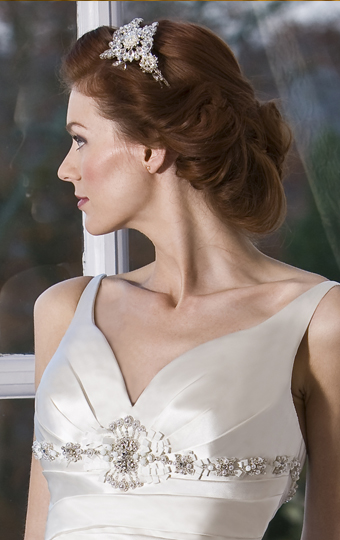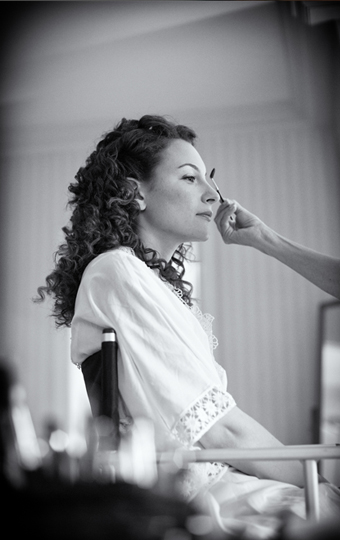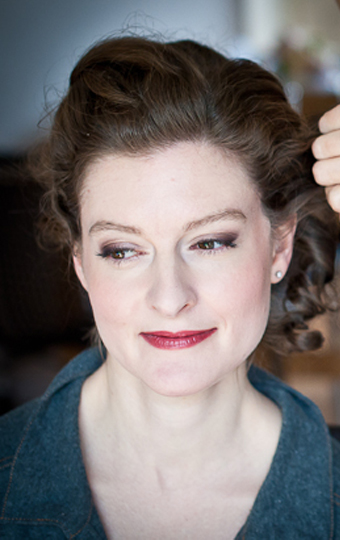 FAQs
Q Which cosmetics do you use?
A I use appropriate products and cosmetics to suit the individual requirements. I work from an extensive palette – including Chanel, Christian Dior, Bobbi Brown, Laura Mercia, Clinique, Givenchy, Shu Uemura, Trish McEvoy and Mac and professional brands.
Q Which skin and hair care products do you use?
A Dermalogica skin care and Paul Mitchell, Redken and Kerastase hair care.
Q Why do you also offer skin care with the make-up?
A For a make-up artist to be able to achieve the best possible look for you in terms of make-up application, suitability and longevity then it is vital that the make-up itself is applied to the best possible base (skin). I am an independent make-up artist and do not sell products of any kind. The 'skin care' I offer is unbiased as I only recommend what I believe will benefit my client as I have a vested interest in creating the most beautiful end result.
Q Can I book you for just my makeup?
A Well, yes you could, or even just hair styling. But my skill is to work with you as a whole to create the best I can.
Q How far in advance can I book?
A The earliest I generally like to take bookings is 8 – 10 months. This gives me the chance to plan my work schedule. . . and my life!
Q Do I pay extra for eyelashes or eyebrow shaping?
A No. I include these in my price for both your Trial and your Wedding day.
Q Are all the photographs on this site your work?
A Yes. All the images are of my makeup and 99% are my hair styling too. The images that are not my hair I have tried to crop in.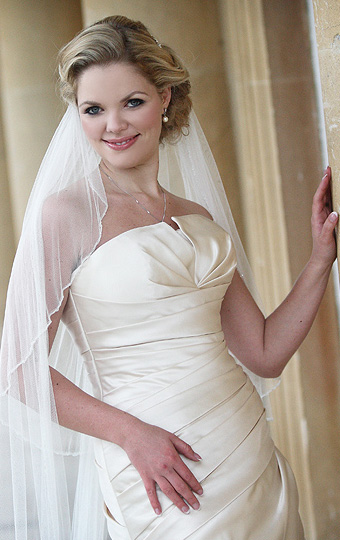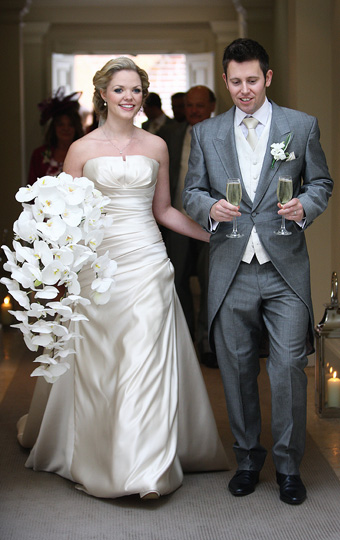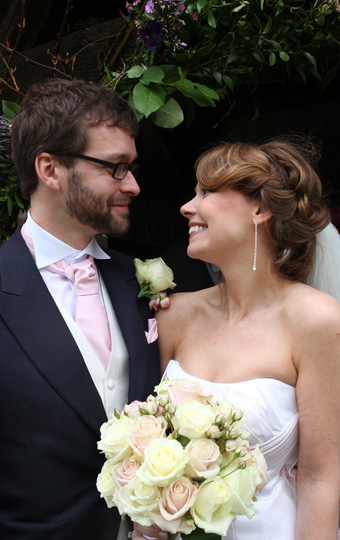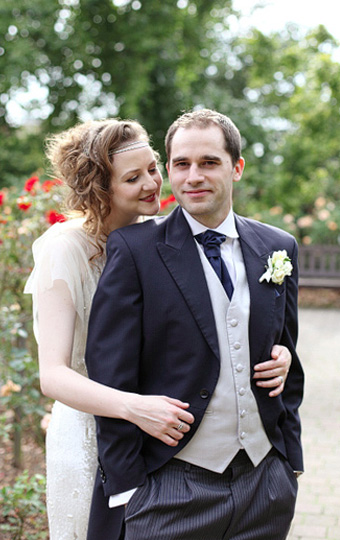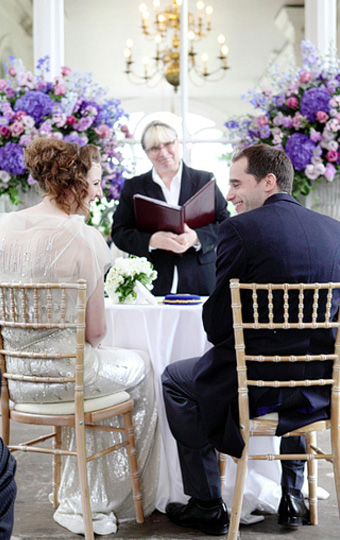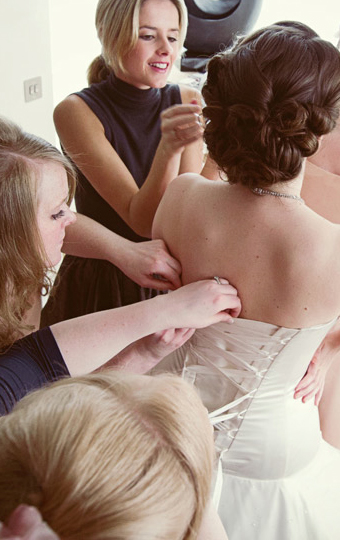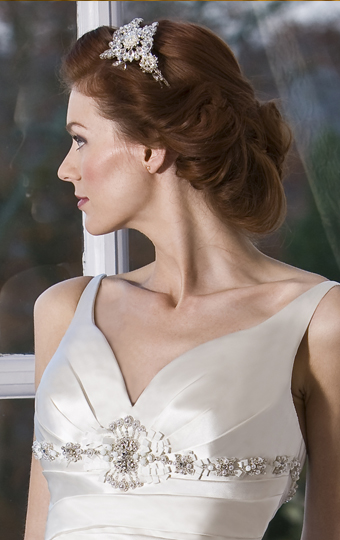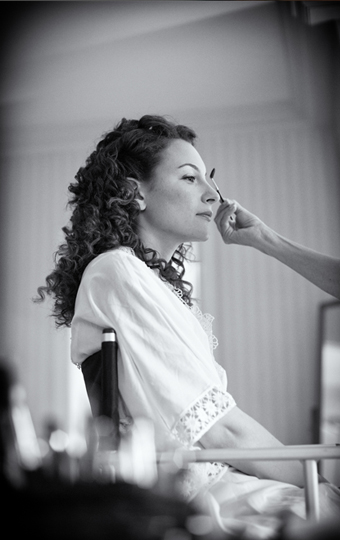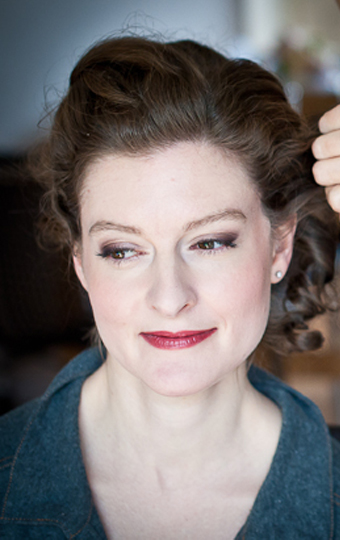 FAQs
Q Do you work with Asian or Vintage weddings?
A Yes. In fact I really enjoy working on weddings a little off  the traditional english style, whether it be a full Indian wedding, a 50s theme, or Elvis meets dubstep.
Q When and how do I pay?
A A deposit of £50 is required in order to reserve your wedding day date in my diary. This is fully redeemable against the final balance. To book your trial day I will require advance deposit of £100, the balance will be payable on the trial day. If you wish to proceed and book your wedding day, I will require an advance deposit of 50% of the wedding day cost. The balance will be payable two weeks (14 working days) prior to the wedding day. I accept payment via bank transfer, personal cheque or cash. Please note that all deposit fees are non-refundable upon cancellation.
Q What if I decide to cancel my booking?
A If for some reason you need to cancel your wedding day booking, any changes or cancellations should be made in writing as soon as possible. Cancellations can be made up to 10 weeks prior to the wedding day appointment and a full refund of the deposit will be given. Please note, cancellations within this notice period are non-refundable or transferable.
Q What if you are ill on my wedding day?
A In the unlikely event, I will endeavour to recommend an alternative high standard professional hair and make-up artist from my wide range of contacts within the industry. However, if for any reason this was not possible, you would, of course be given a full refund including your deposit.
Q What now?
A If you are interested in my services please fill in my enquiry form here. This will help me understand your requirements and enable me to give you a quick answer.