Congratulations on
your engagement!
Becoming a bride is a unique journey for each and every client I meet, which makes the part I play such a pleasurable and rewarding experience.
I believe that having a professional hair and make-up artist for your wedding day is a luxury that every bride deserves, and I pride myself in providing a very personal service.
Throughout the year, I work together with designers and fashion editors to create beautiful images to grace the pages of magazines, advertising and other media. Now, I can do the same for you.
The service is all about you. I will assist in creating a calm, relaxed and enjoyable environment for the most magical of wedding days, keeping it stress free whilst ensuring you look and feel your absolute best, for a day that will stay with you and your family forever.
All the images throughout my site are my work for both hair and makeup. My skill is creating your overall look, as I prefer to create your complete look for the day, and can include hair accessories that I source or create.
"The ideal of beauty is simplicity and tranquility" Johann Wolfgang von Goethe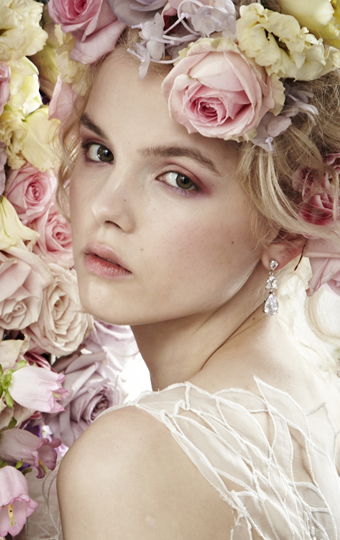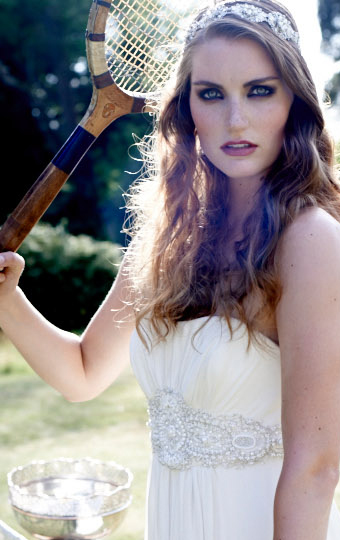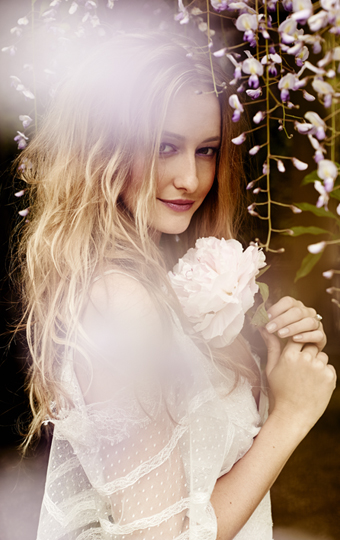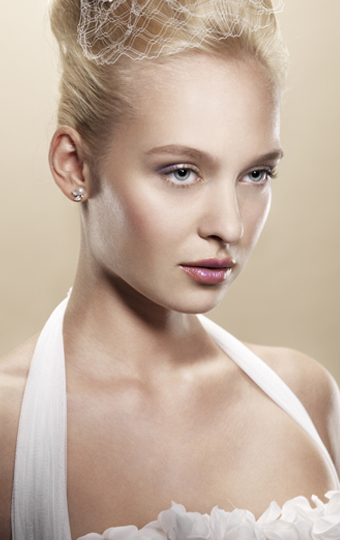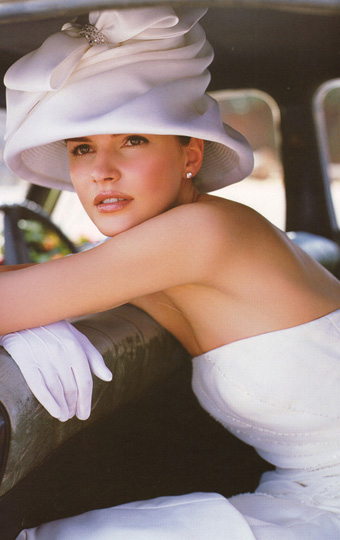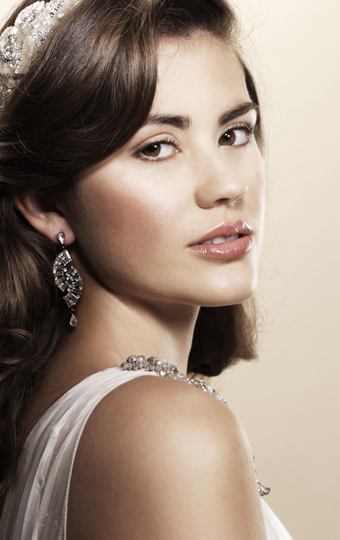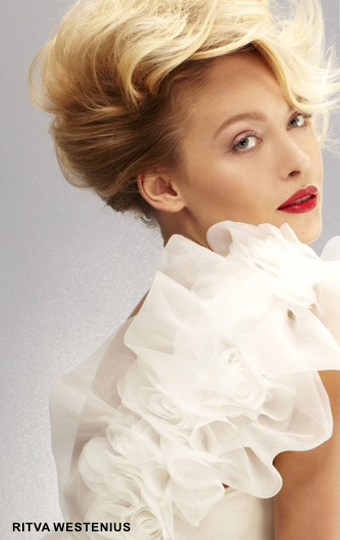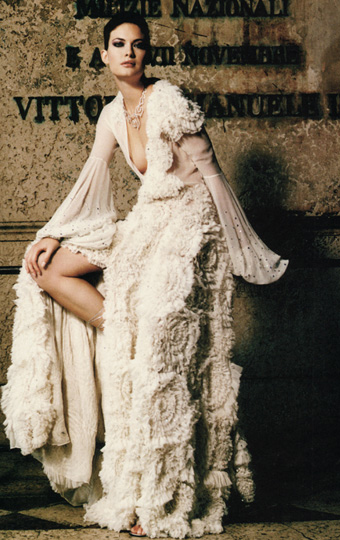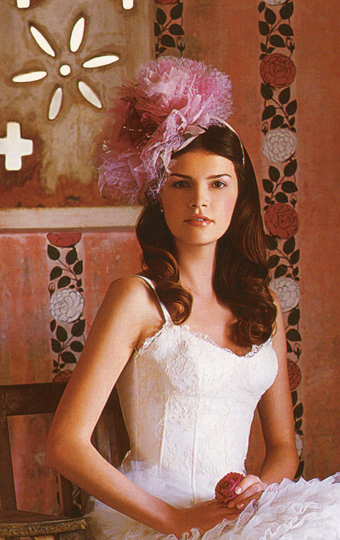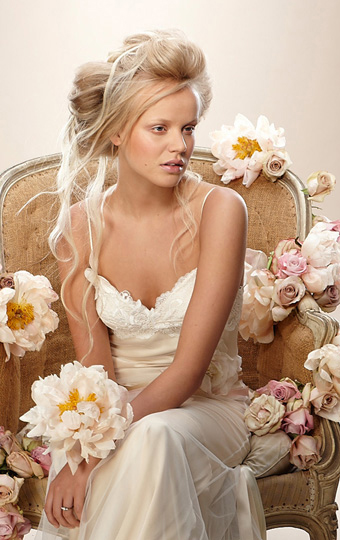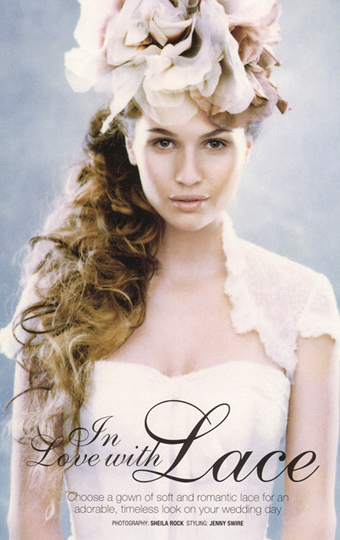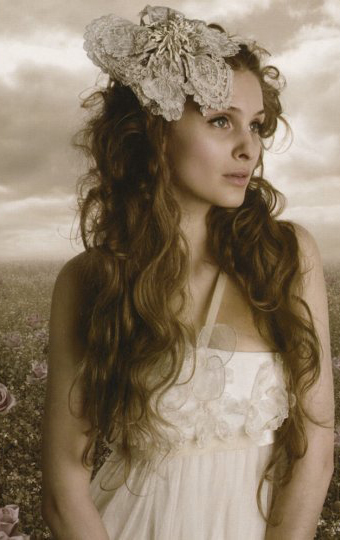 A breathtaking moment in time
Every woman longs to achieve an effortless beauty; to feel radiant and feminine with a confidence that comes from within. Your wedding day is a unique opportunity to bring out that beauty. With my help, you will explore a wide range of possibilities, and get to experience a fresh perception of who you are.
Whatever style and image you choose, you will look and feel both elegant and sophisticated. Remember, you only get one opportunity to make a first impression, so let me help you make yours a timeless and magical moment.
The magic starts here
Book me to be your hair and make-up artist for your wedding day and I guarantee that you will meet a friendly professional who is not only passionate about what she does, but who will be as excited about your big day as you will be.
Your first step
The following pages give you an idea of how it all works, from your consultation and your trial to the actual day. Keep in mind to also think about all the options available to your bridal party should they require my services as well.
The first step from here is to read about my free wedding hair and make-up consultation.
"It takes a lot of courage to show your dreams to someone else" Erma Bombeck