Archive for the 'News / Blog' Category
1st February 2012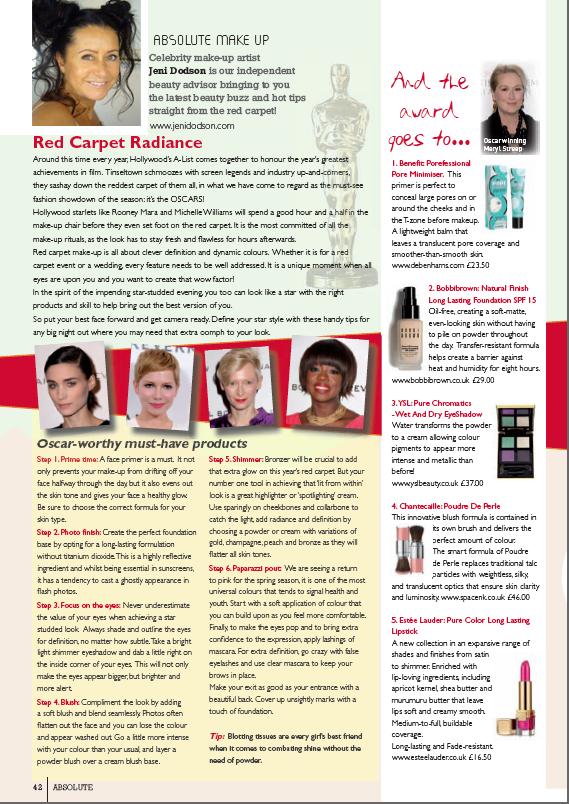 ...
1st January 2012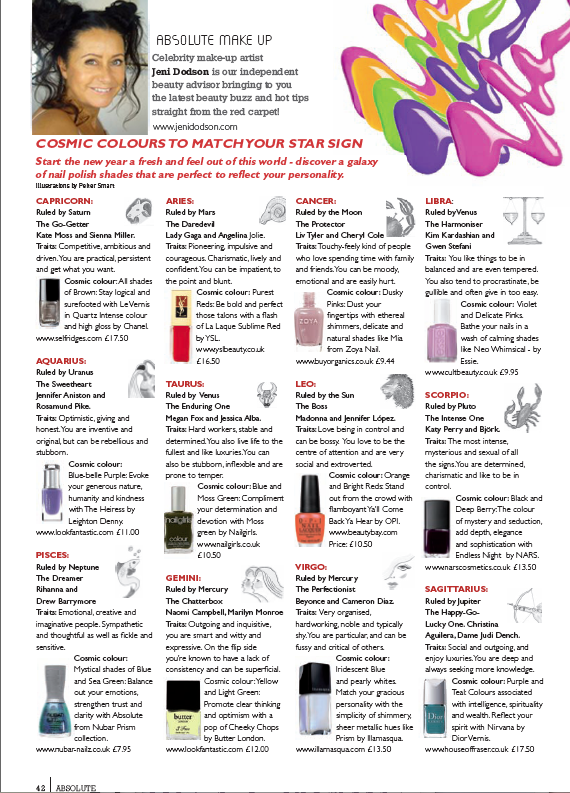 ...
5th October 2011
Another day in the office – animal back-drops for our shoot today grrrrr!!...
1st September 2011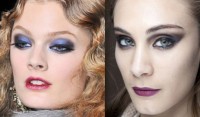 From natural looks to retro, sultry eyeliner and pitch-perfect red lips, get ready to make a statement this autumn winter season. Check out these new trends and don't be afraid to wear daring lipstick shades or dramatic eye makeup. Draw...
1st August 2011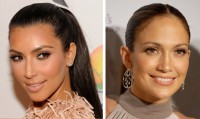 With grace and sophistication reminiscent of old Hollywood glamour, both Kim Kardashian and Jennifer Lopez always manage to look fresh and flawless 24/7. And these beauties know exactly how to keep – the glow! As our summer gently fades away...
1st July 2011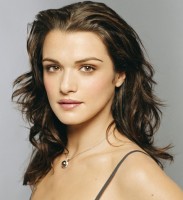 Get that feel-good style and take a natural approach to looking and feeling great! It's no wonder that more and more women are turning towards natural and organic skin care and makeup products to full fill their beauty needs. Red...
1st June 2011

Wether you are hitting the beach, taking a cruise or just lounging poolside this summer, then how you look will be uppermost in your mind. As we get older we need to work just that little bit harder to achieve...
1st May 2011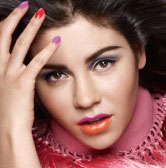 Block party – for the bold and the beautiful The spring/summer 2011 campaigns were splashed with a whole spectrum of striking bright colours applied in very bold and eye-catching ways. This season is all about strong lines, colour clashes and...
1st April 2011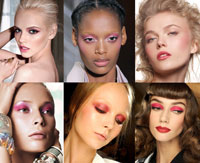 It's been a long, gray winter and time we started to inject some fun in to make-up shopping again and what better way to begin than to bath ourselves in the uplifting colour of pink! Make-up is breaking all the...